How To Verify Military Service For Discount?
Verifying military service for discounts is a meaningful way to show recognition and appreciation for military members who have sacrificed so much in the service of their country. Discounts are designed to ease the burden on military families, and also strengthen the military community by uniting those who serve and those who support them.
To verify military services for discounts, active duty military members or veterans may provide a government-issued ID and basic documents that prove military status such as military service records or DD214.
While military discounts are a great benefit, verifying military status should be done with the utmost respect and sensitivity.
In this blog article, we will discuss how to properly verify military service for discounts.
Types of Discounts Available for Military Service Members
Military exclusive discounts and incentive programs are offered by many retailers, restaurants, and service companies for active-duty members and veterans. Some may also provide a discount code or coupon to use at checkout. Discounts may range from a percentage off the total purchase, free shipping, and even free gifts with select purchases.
Here are some of the military discount privileges that a military member may avail to some top brands and businesses:
Hotel and Flight
Vehicle and spare parts
Retail and in-store purchase
Food and Beverage
Entertainment
Personal healthcare and wellness
Tech and mobile devices
Eligibility
To avail of these discounts, military service members must provide proof of eligibility. Evidence can include a valid military ID card or other government-issued IDs such as a passport and driver's license.
Some businesses may also require additional documents such as official discharge papers to prove the customer's current or previous military status.
Furthermore, these discounts may require a business to verify the customer's eligibility through third-party ID verification services to verify eligibility and which military branch the customer is associated with. Usually, discounts are particularly generous with veteran status. As such, military verification should always start with the customer providing proof like a veterans ID card.
How To Verify Military Service for Discounts
Verifying military service for discounts is relatively straightforward. For starters, the defense manpower data center, which is part of the Department of Defense, keeps a centralized record of individuals who are currently serving in the United States armed forces and can verify if one is eligible to receive a military discount. Additionally, many online ID verification services will provide discounts without requiring proof of service.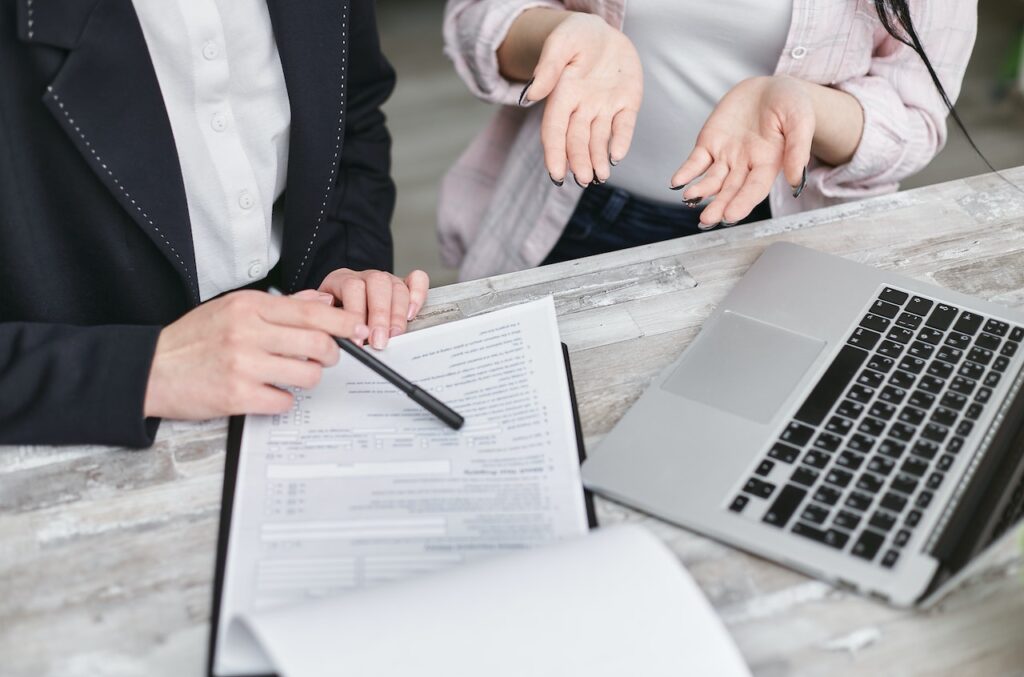 1. Using SRCA
SCRACVS provides legitimate services designed to verify active duty status.
Our verification is used to determine if an individual is currently on active duty, or is eligible for Servicemembers Civil Relief Act protections which are available for certain military family members even after termination of active duty.
We use bank-grade encryption technology and established industry best practices so you can trust the accuracy of our verification results. SCRACVS makes it easy for businesses to honor legitimate service-related veteran discounts and view their usage data in real-time.
We conduct our military research and correlate it with the DMDC databases to ensure that the information is accurate and up-to-date. Our verification process is designed to protect customer privacy while providing the business with the assurance that their customers are entitled to the benefits under SCRA.
Key benefits of using SRCA
24-hour turnaround on most orders
Only a per-name charge
Fast, secure and reliable
No Social Security number required
No recurring fees
Batch processing and scrubbing
Full tracking and sorting
Live support via phone or chat
Easy registration
2. Requesting Military ID
As we said earlier, any military service member can provide a valid Military ID to prove their eligibility for certain discounts. However, most businesses may also allow non-sensitive information to be used to help verify customer eligibility for military discounts.
For this purpose, two authoritative data sources can be relied upon; DD Form 1172-2 and the Certificate of Separation or Discharge (DD Form 214). DD Form 1172-2 is utilized by those who are on active duty, retired personnel, and certain veterans who qualify for a Military Identification (ID) card.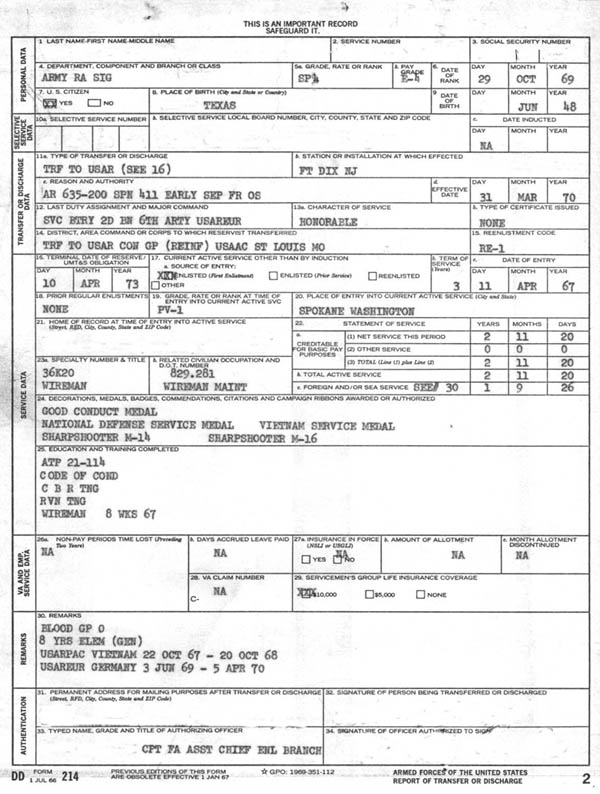 Alternatively, DD Form 214 can also be used to prove veteran and thus prove eligibility for some discounts.
Ultimately, these forms are designed with the same purpose in mind – verifying U.S. armed forces status, thereby proving eligibility for beneficial programs and services.
A passport or driver's license may also be used as proof of eligibility as long as it has the customer's full name and date of birth. Pension and Dependency and Indemnity Compensation (DIC) cards are also accepted as valid forms of identification for veterans discounts.
Common Issues with Verifying Military Service for Discounts
Obtaining government-verified verification of military service can be a difficult and time-consuming process, especially when government sources have inadequate or outdated data.
A few common issues that can arise when verifying military service for discounts include incorrect personal information, missing documentation, or unclear government records. To address these issues, applicants should make sure to provide proof of basic information such as date of birth, Social Security number, and email address to help speed up the application process. 
A service member in any branch (like the national guard) can also process the DD form 215 to correct or update any information that is incorrect on the DD Form 214.
Another common issue that arises when verifying military service for discounts is incomplete documentation. To combat this, businesses should always require additional supporting documents to verify a customer's eligibility for a particular discount. This could include pay stubs, award letters, orders of assignment, and other paperwork. It is also important for businesses to verify the authenticity of any documents provided by a customer.
Finally, perhaps an issue that is most difficult to address when verifying military service for discounts is outdated government records. To ensure the accuracy of the verification process, businesses should consider using third-party sources to access more updated information. This could include a trusted reference or databases which have access to up-to-date data on military service.
Conclusion
Soldiers sacrifice a lot to serve their country, and they deserve the benefits that come with it. Verifying military service for discounts is an important process that helps ensure those who have earned certain privileges receive them as intended. It also provides businesses with the assurance that customers are receiving the correct benefits and helps protect customer privacy at the same time.
Armed with the correct military ID, DD-214, and another form of identification, veterans and active service members can easily prove their eligibility for discounts. But to further ensure accuracy and up-to-date information, businesses should consider using third-party sources.
Contact us today to learn more about our services and how we can help you verify military service!