The SCRA Interest Rate – Know When and How to Calculate It!
The SCRA or Servicemembers Civil Relief Act is a federal law that first and foremost protects military personnel who are on active duty military service from persecution in legal or financial matters while they are deployed.
This benefit unique to servicemembers also offers an interest rate of 6%, with a recent interest rate reduction of 4%.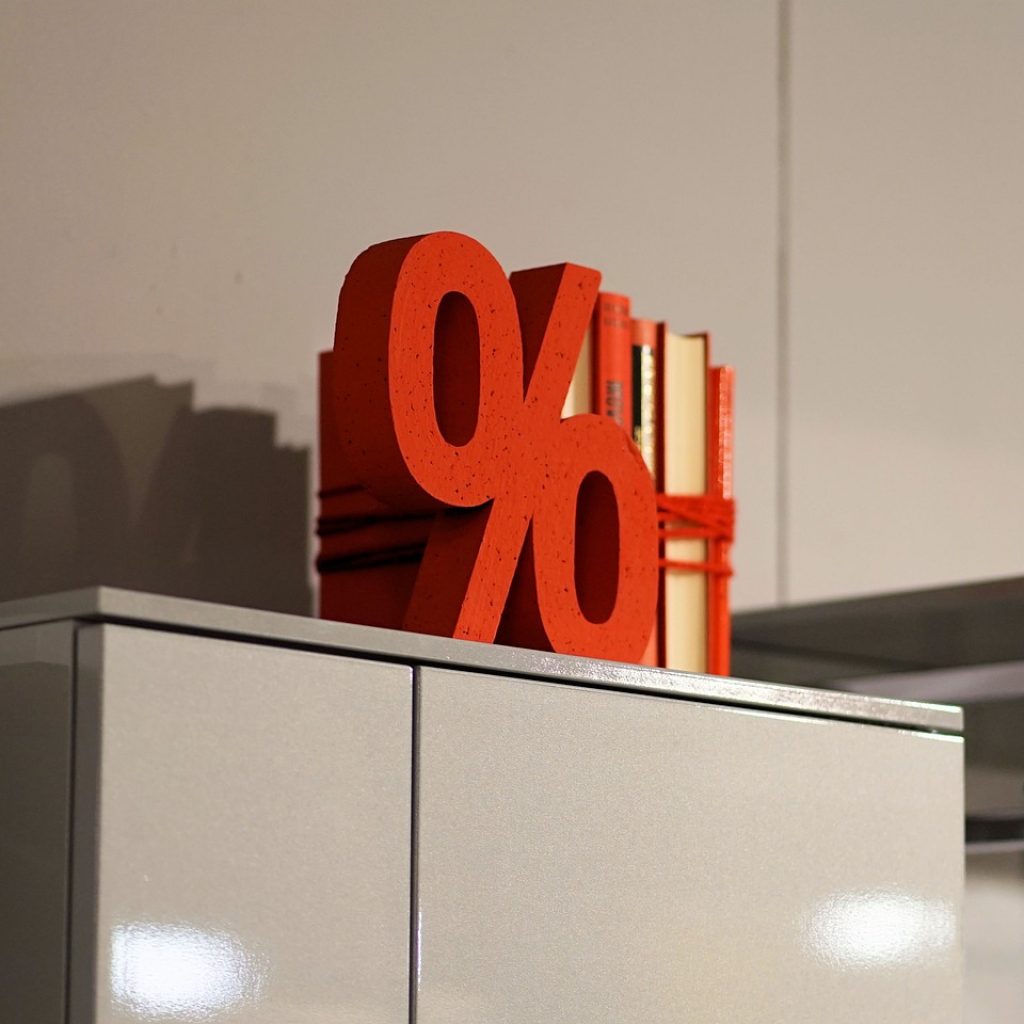 What is the SCRA?
Before anything else, what is the SCRA exactly?
Formerly known as the Soldiers' and Sailors' Civil Relief Act, the SCRA is a federal law that protects all military members from being sued or otherwise oppressed by legal means while in active duty in the service of their country and for up to a year after they complete their active military task.
The SCRA, being a federal law, outlines extra privileges and rights afforded to active-duty servicemembers but does not offer any kind of blanket immunity to legal or financial action. The SCRA's primary purpose is to ensure that any member of the military, from the Air Force to the NAVY, is given a fair chance to defend themselves against any legal or financial claims made against them while they are away on active duty.
Who can benefit from the SCRA?
To qualify for SCRA protections, you must fall under one of the following categories:
Serving under any branch of the military (Army, Navy, Marine Corps, Air Force, Space Force, and Coast Guard)
National Guard with qualifying federal active duty military service
Reservists called to active duty
Commissioned officers of the Public Health Service in active duty military service
Commissioned officers of the National Oceanic and Atmospheric Administration in active service
The National Guard may be eligible for SCRA protections when the service is authorized by either the President or the Department of Defense in response to a President-declared or federally-funded emergency that lasts more than 30 consecutive days.
How do I check if my account is eligible for SCRA protections?
If you are interested in acquiring SCRA benefits, you can start by checking to see if you are eligible to apply for those protections.
You are eligible for SCRA benefits, first and foremost, if your Navy Federal account was opened before you were deployed to active duty.
The SCRA benefits includes:
Consumer loans
Mortgages (including Home Equity Lines of Credit)
Checking Lines of Credit
Business loans
Student loans
However , you must request your SCRA benefits from the official SCRA website no later than 180 days after your active duty military service ends.
How much is the SCRA interest rate?
The main purpose of the SCRA is to provide protections and benefits to active duty servicemembers who are legally or financially pursued while they are deployed. This means they are protected from foreclosures and repossessions while they are on active duty service. Their personal property is protected from seizure or foreclosure as long as they are deployed.
However, that is not the SCRA's only benefit- it also includes benefits like a 6% interest rate cap and protections from foreclosures and similar processes.
Effective April 1st, 2022, the Navy Federal is offering an interest rate reduction of 4% from 6% to any eligible members.
Finally, a servicemember's SCRA interest rate protection ends after they are discharged from entering military service, with only one important exception. Interest on mortgage interest may continue to be charged even after the termination date, for a period of one year. The Military Lending Act states the 36% limit is for the life of the loan and that limit will not terminate.
How do I calculate the interest rate?
The SCRA interest rate cap is at 6%, but there is confusion when finding out when exactly it applies. If you are a lender or a banker, you must know exactly how to calculate interest rates when you let servicemembers take out loans. The SCRA states that lenders cannot charge servicemembers more than 6% interest while they are deployed, and this law applies to all types of loans that the servicemember in question might have entered into before their active duty military service. These include car loans, mortgages, business loans, personal loans and even student loans, as long as the loans in question are entered into before the servicemember is called to active duty. In short, any loan incurred prior to when the servicemember entered military service is under SCRA protection.
The interest rate cap section of the SCRA is different from the other benefits that servicemembers receive is that the law states a servicemember must file a request for the interest rate reductions by themselves. The other SCRA protections are not bound to a similar request system. The requests can be made through several different types of online forms that are for this exact purpose.
When a retroactive request is made, often there is a need to go back and recalculate all debt payments made up to that point, and then to refund the requester's money. However, this is where the confusion starts: some think that the date of recalculation starts when a servicemember receives their orders to deploy, and some others think it is the date that they report to active duty and begin their military service.
For a civilian entering the military service, you may start from your date of induction. If you are a reservist, you may use the date of receiving your call-up orders instead of the date you report for duty. A debt incurred during or after active duty is not generally covered by the SCRA. The SCRA requires that debts covered be incurred before the start of a servicemember's busy duty period.
How do I request SCRA benefits?
If you have not yet requested SCRA benefits and would like to be a member, you may do so by filling in the request form on the SCRA website.
First, check if you are eligible, and then be ready to provide the following information:
Service dates (initial active duty start date and the date active duty service orders were issued)
Branch of service
Once you have lodged your request for SCRA benefits, an SCRA specialist may contact you and seek out additional documentation and information to complete your application. Some of this extra information may include:
Call to active duty orders
Recall to active duty orders
Leave and earning statement
Certified letter signed by your Commanding Officer
Statement of Service (must also be signed by your Commanding Officer)
SCRA protections dictate that the 6% interest must be forgiven and not simply deferred: your monthly payments going forward will be reduced by the interest rate reduction. To do this, file a request through your loan servicer. This is where the written notice and online form come in. As you submit this request, you must include a copy of your orders from your commanding officer for entering active duty.
The request can be submitted anytime after the servicemember has entered military service and 180 days after military service ends. Speak to your local legal office and an attorney if you are unsure whether you qualify for the SCRA benefits of an interest cap.
In a court order, however, this specific provision does not always hold up. A court is within its right to blame the lender for not doing enough investigation into the matter.
Conclusion
If you are a banker or a lender, your best approach is to proactively address these situations by having a team verify the military status of your clients. A good plan is to have a dedicated team that does just that: regular diligence will save you a lot of trouble in the long run and keep you on your toes as a lender or banker.